Professional PA system hire in Manchester and across the North West and UK
If you need to hire a PA system for an event, we can help. Sterling Event Group has over 20 years' experience delivering quality nationwide sound design. We stock a wide range of PA systems to hire and supply the event industry. Not only in Manchester, but the North West and the UK.
We offer high quality systems that are continually upgraded including equipment by d&b audiotechnik, Sennheiser, Shure, Yamaha, Pioneer, OHM plus many more. All our equipment is prepared in-house to the highest standard. Our experienced sound engineers are experts in the industry and can aid you on-site to configure any system if required. We can provide PA systems for corporate events, weddings and parties, venues, sport presentation events, music events, live shows, public address events, touring events, festivals and outdoor events. Furthermore, we offer a dry hire service for your next event.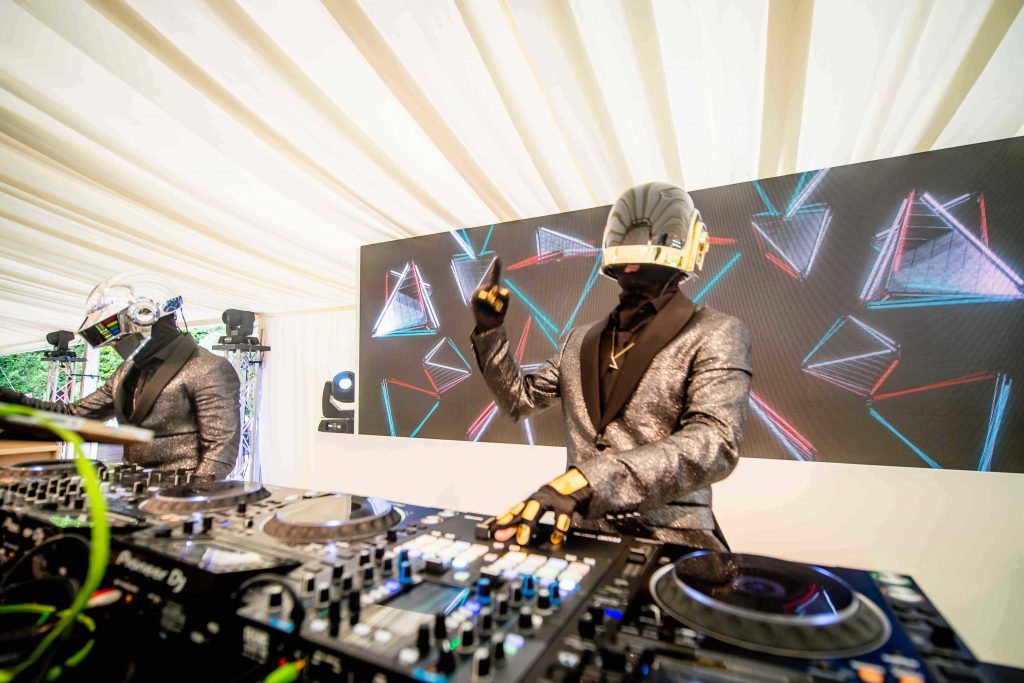 With a range of PA systems for hire we can supply your next event
We can provide your next event with anything from a single microphone to a rolling rack solution, to a mixing desk, to a complete PA system hire for larger events. As part of our fleet, we can provide top-spec line array systems, DJ equipment, throwable microphones. Additionally, we provide advanced networking solutions such as Dante, a multi-channel digital media networking technology.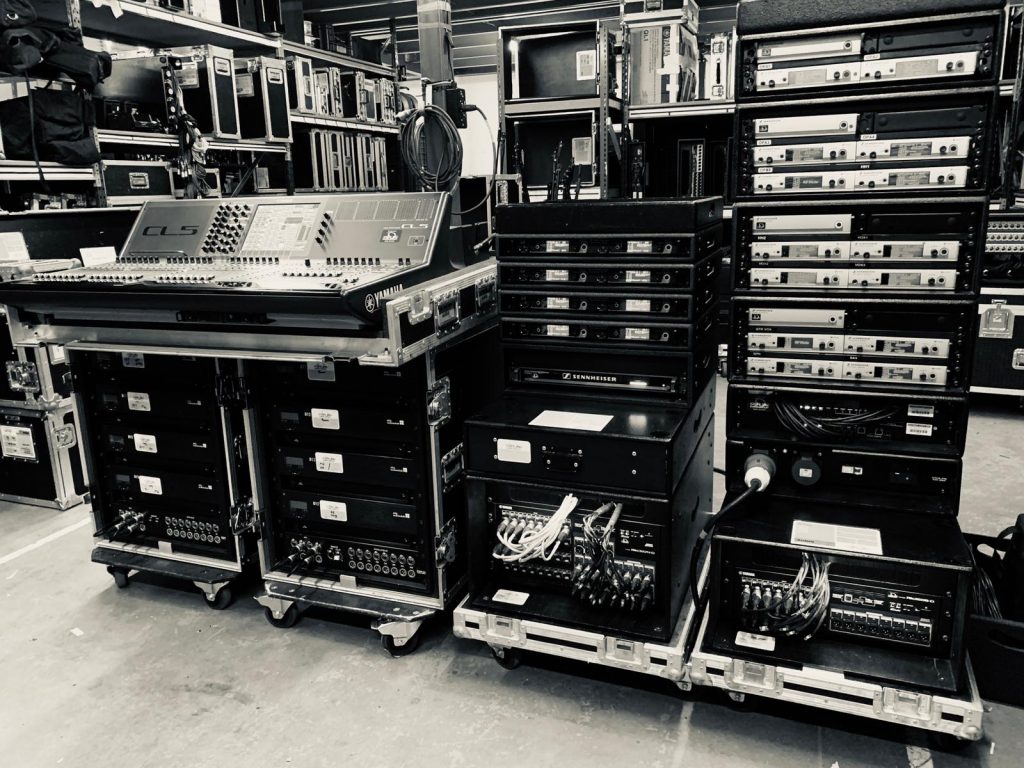 Clear audio is a key part of any event. Therefore, you don't want to lose your audience if the PA system you hire isn't up to scratch. At Sterling Event Group we prepare all our systems to provide faultless audio solutions. We supply professional, fully PAT tested audio equipment for hire across Manchester, the North West and nationally.  Above all, we aim to provide crystal clear audio in any challenging environment. We have vast experience of delivering quality audio solutions.
Our Head of Audio makes sure we keep ahead of the market, in terms of the equipment we can supply and we invest in the most up-to-date and modern equipment that is available. Our trained warehouse technicians will prep all kit ready for hire and add any additional extras you may require.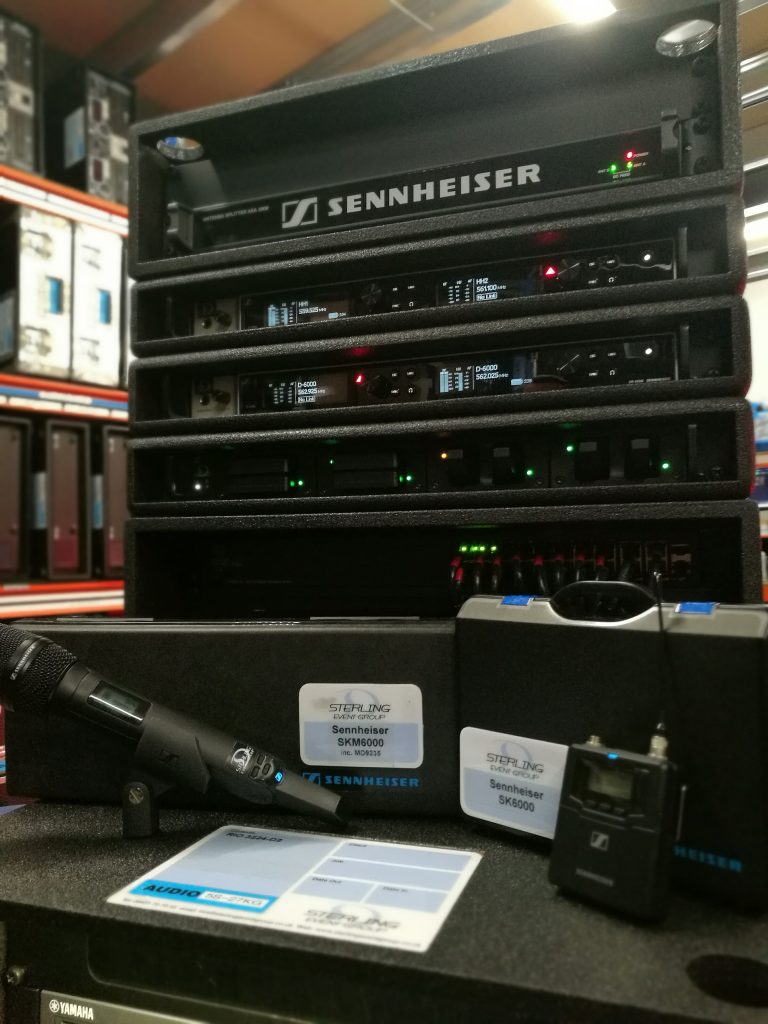 For pricing and availability on our audio equipment fleet and PA system hire Manchester, contact the Sterling Event Group team today to discuss your specific event or hire requirements.